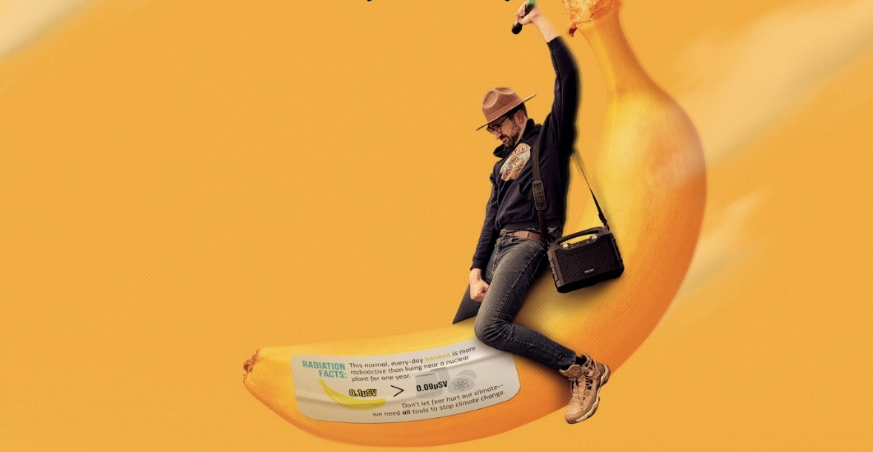 Atomic Hope follows a tiny global movement of pro-nuclear activists, who strongly believe we need nuclear power in order to decarbonize our energy systems and avoid calamitous climate change. Filmed over a ten-year period, these advocates for nuclear energy come from all over the world. Their opponents cite nuclear meltdowns, extortionate construction costs, radiation fears and nuclear waste as indisputable reasons to reject this technology. The pro-nuclear crew take on these arguments urging scientists, citizens and policy makers to take a sober look at the science, halt the mass closure of nuclear power plants and fully reconsider nuclear energy as a viable solution to imminent catastrophe.
[The] film swims against the tide. He knows exactly what Atomic Hope has to say and he has assembled a splendid ensemble to do the talking.
---

A timely and stimulating film that shows us a very human side to a subject we'd rather ignore.
---

A useful summary of the green arguments for keeping nuclear power plants up and running.
---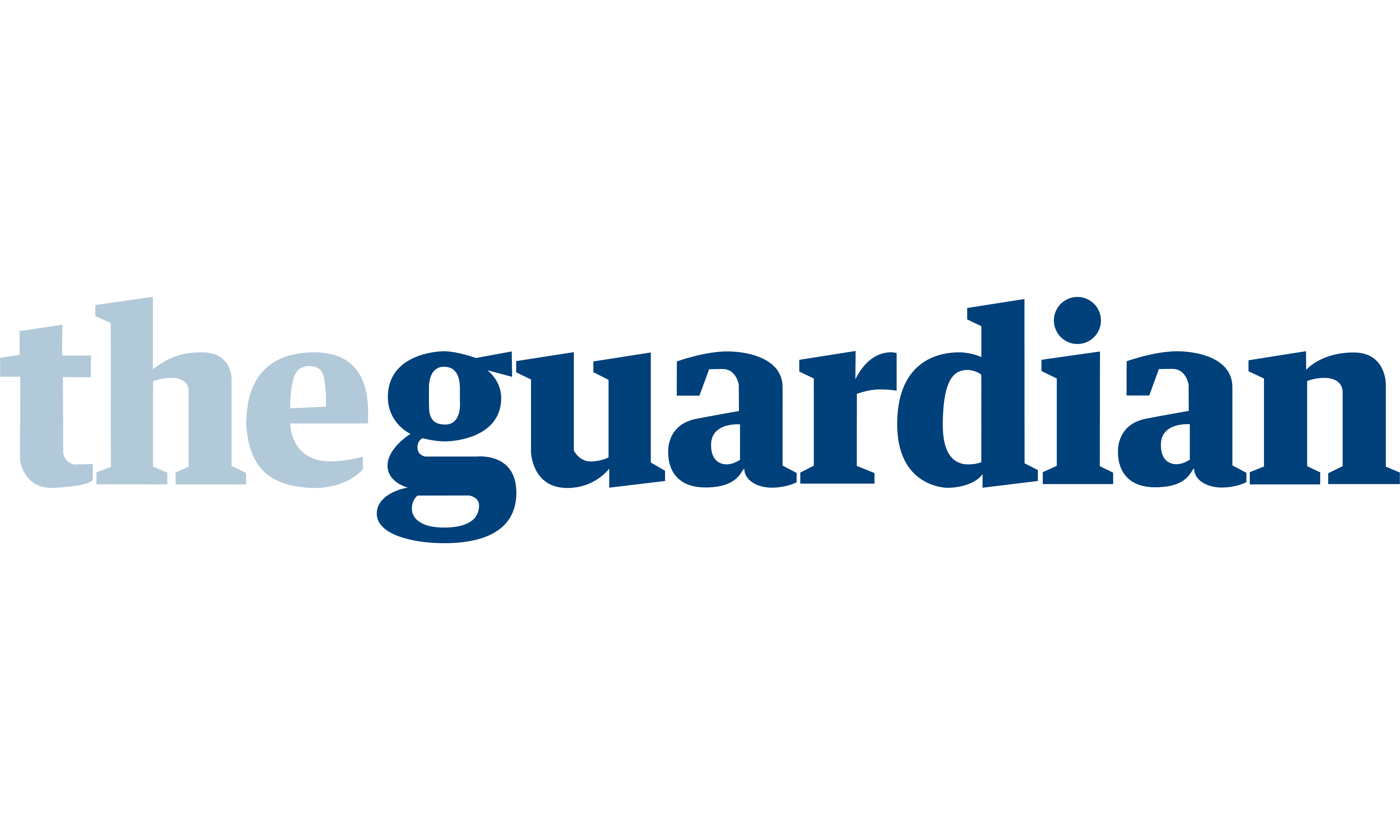 Anything that stimulates discussion of this issue is to be welcomed.
---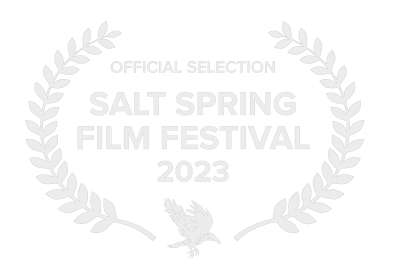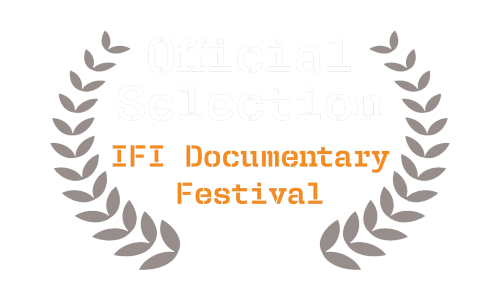 Crew

Director: Frankie Fenton
Producers:Kathryn Kennedy Fenton, Frankie Fenton
Executive Producers: Robert Stone, Jim Swartz
Financiers: Screen Ireland
Director of Photography: Frankie Fenton
Editor: John Murphy