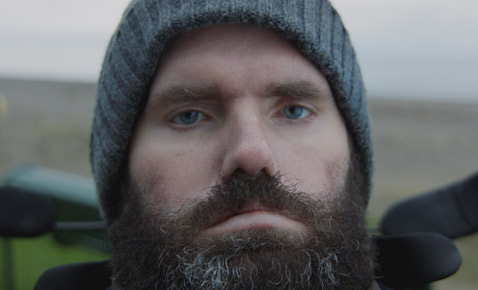 Kennedy's first feature documentary It's Not Yet Dark, directed by Frankie Fenton is based on the best-selling book of the same name written by Simon Fitzmaurice and the film is narrated by Colin Farrell. It won Best Documentary and Best Cinematography at the Galway Film Fleadh and was selected for International Premiere at the Sundance Film Festival 2017.
The ground breaking journey of Simon Fitzmaurice, an award winning young Irish film maker with ALS (MND), as he embarks on directing his first feature film through the use of his eyes and eye gaze technology.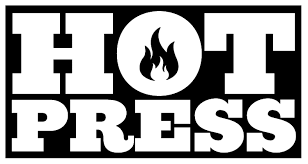 With Colin Farrell's narration adapted from the director's memoir, Frankie Fenton's documentary is powerful stuff.
---
A moving, lively documentary.
---

Both heartbreaking and awe-inspiring. Incredibly powerful… Fenton has a strong, poetic eye.
---

This is as real a human story as it gets.
---

Painful to watch and uncomfortably intimate at times, perhaps by design, "It's Not Yet Dark" could have been very dark indeed.
---

We are watching the real deal-not a re-enactment with actors simulating life, but life itself.

Winner of Grand Jury Prize
Winner of Audience Award
--- Winner of Feature Film Award
Cast

Narrated by Colin Farrell
Crew

Writer/Director: Frankie Fenton
Producers: Kathryn Kennedy, Lesley McKimm
Cinematography: Kate McCullough
Editor: Dermot Diskin