Evanna Lynch shines in this whimsical road trip film that has a compelling backstory. Visually enchanting. Exerts an undeniable charm.
---

Illuminating with touching honesty. Charms you into submission
---
...elegent...impressive... This is a strange, but easily accessible beast that deserves to do well.
--- Grabs you heart and soul and drags you across the Irish countryside with its wise beyond her years heroine.
---

A miracle in a way that most other movies aren't.
---

[Fitzmaurice] has crafted an assured cinematic debut.
---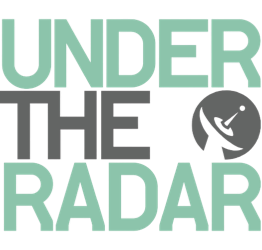 A beautiful film full of stunning imagery and even more poignant poetry.
---
Life-affirming and truly extraordinary. My Name is Emily is touching in its depiction of the irrepressible bonds of family and funny in its relating of being a socially awkward, weird teenager. It mourns loss but ultimately celebrates life.
---
[Lynch] gives Emily a lightness and ethereal quality (…) a commanding lead. Winner of Bingham Ray New Talent Award (Kathryn Kennedy)
Winner of Best Cinematography (Seamus Deasy)
Nominated for Best Feature Film
---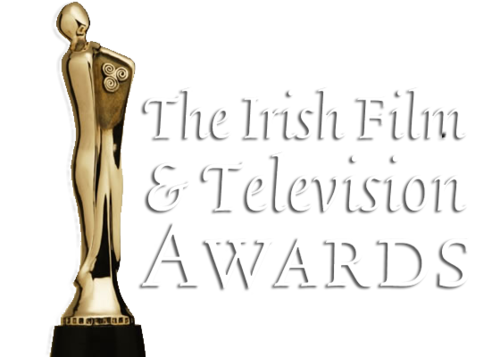 Nominated for Actress in a Lead Role
Nominated for Actor in Supporting Role
Nominated for Film Script
Nominated for Cinematography
Nominated for Editing
Nominated for Original Music
Nominated for Sound
Cast

Evanna Lynch
Michael Smiley
George Webster
Crew

Writer/Director: Simon Fitzmaurice
Producers Lesley McKimm, Kathryn Kennedy
Cinematography: Seamus Deasy
Editor: Emer Reynolds
Production Design: John Hand
Composer: Stephen McKeon